Helping Your Eczema
Whether you're a patient, clinician, or researcher, we've created this tool to inform and educate you on new and upcoming eczema treatment options. This website is funded through scientific grants independent from the pharmaceutical industry.
Last updated on: October 30, 2023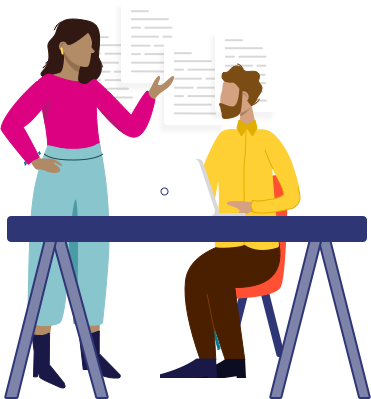 Who We Are
Our Partners
We are an international group of clinicians, scientists and patients committed to answering your questions with the most up-to-date information in a way that is easily usable for patients and clinicians.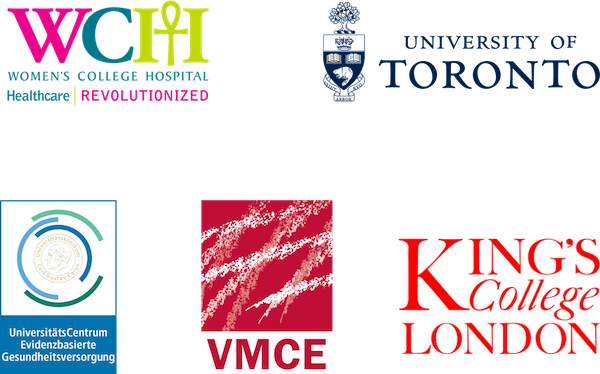 What we do
We have performed a network meta-analysis which is a research technique that combines data across clinical trials to give comparisons for all medications, including those that have never been compared directly.
How we do it
Research
The network meta-analysis has been performed for systemic medications (pills and injections) for eczema (atopic dermatitis). This website takes our results and tries to make them usable for patients and clinicians, to help inform treatment decisions. We update our analysis periodically so that our results are up to date.